The Team
This journal is a group effort put forth by School Presidents and the Arts & Divinity Faculty President. As a group, we want to promote our Faculty and showcase pieces that we feel highlight our diverse student body.
The following Schools are in the Faculty of the Arts:
School of Art History
School of Classics
School of Economics and Finance
School of English
School of History
School of International Relations
School of Management
School of Modern Languages
School of Philosophy
School of Social Anthropology
School of Film Studies
The Music Department
Each School President reviews all submissions to the Journal in due time and during different parts of the year. Please look at our Submission page to learn more about our processes and submission timeline for this academic year. Email any questions or concerns to [email protected]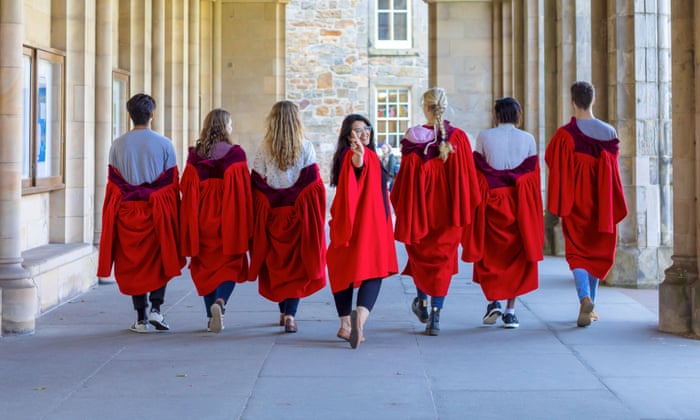 We look forward to reading your piece!